Pour Mamie.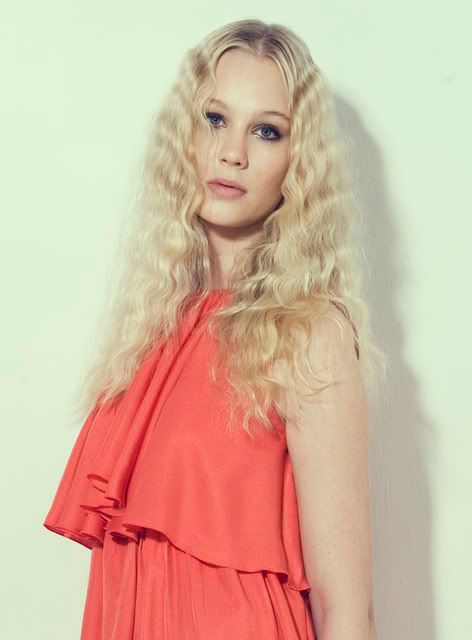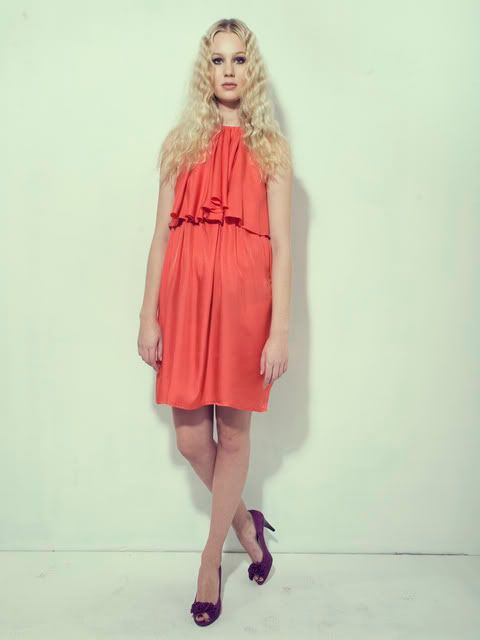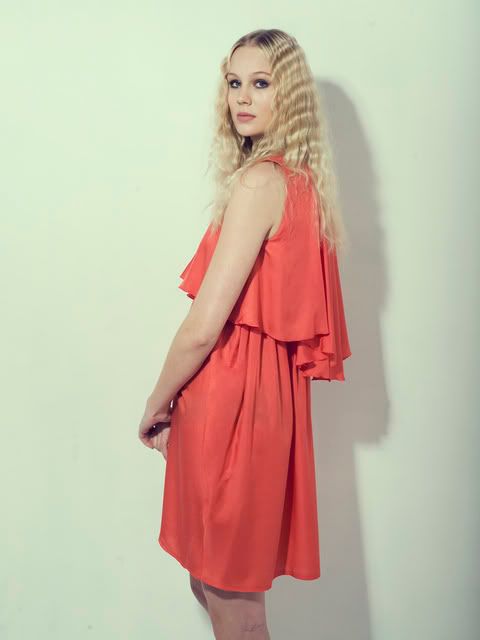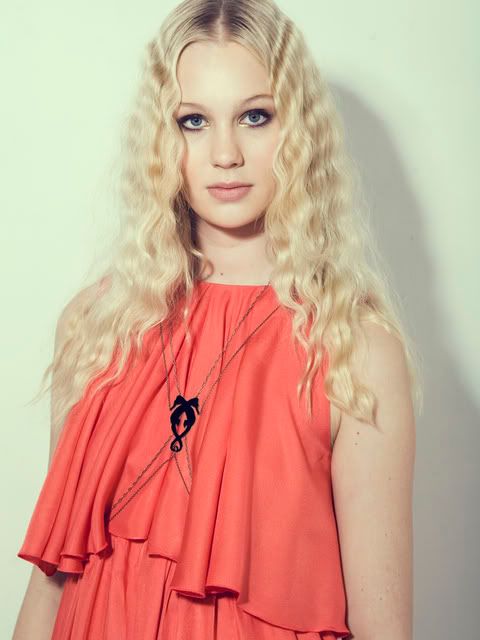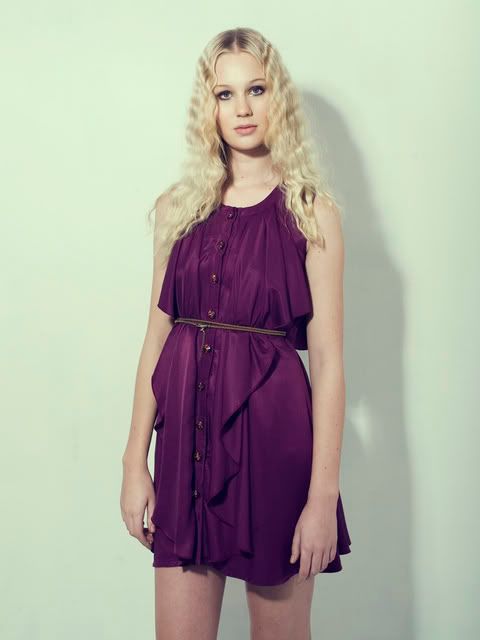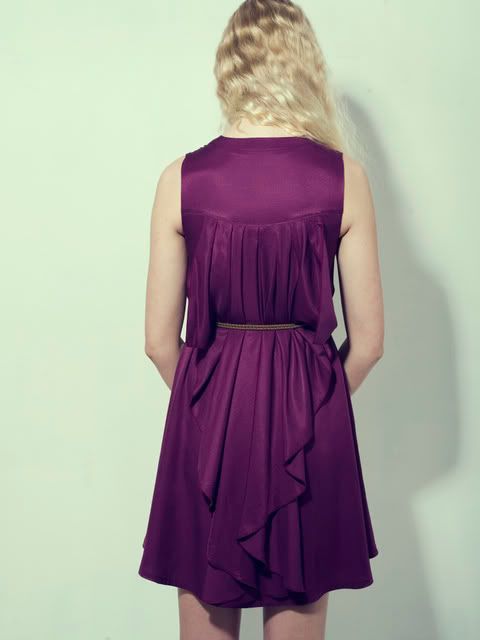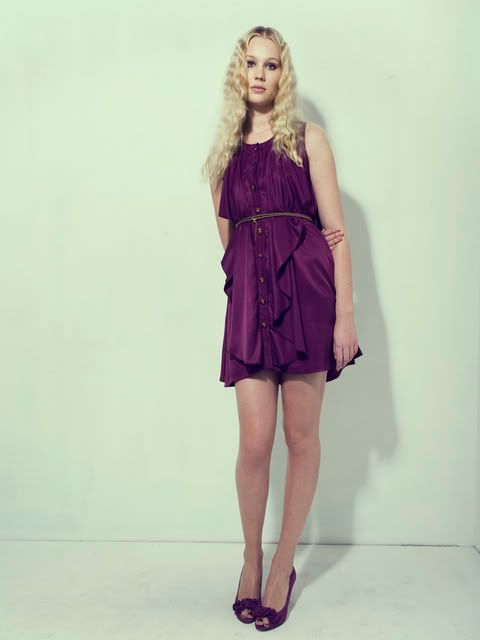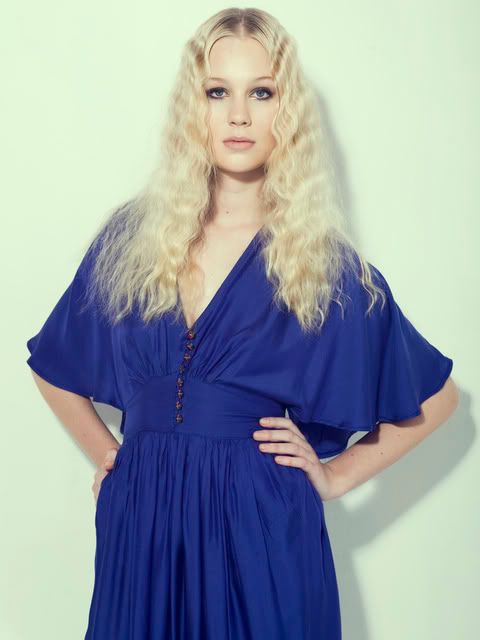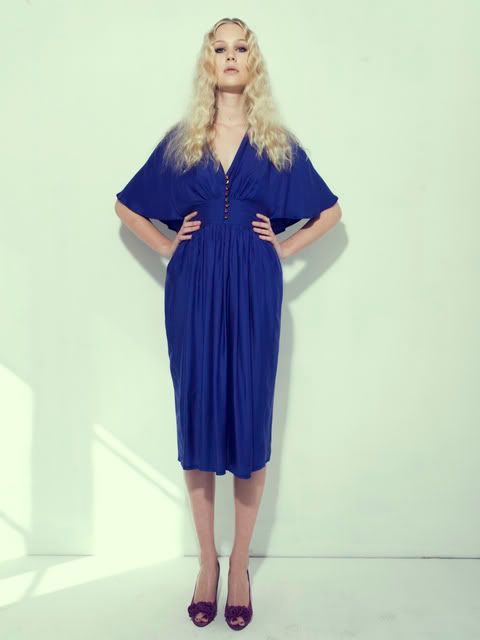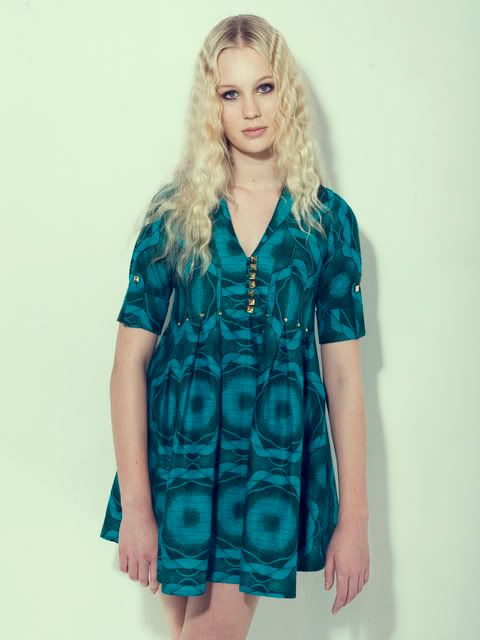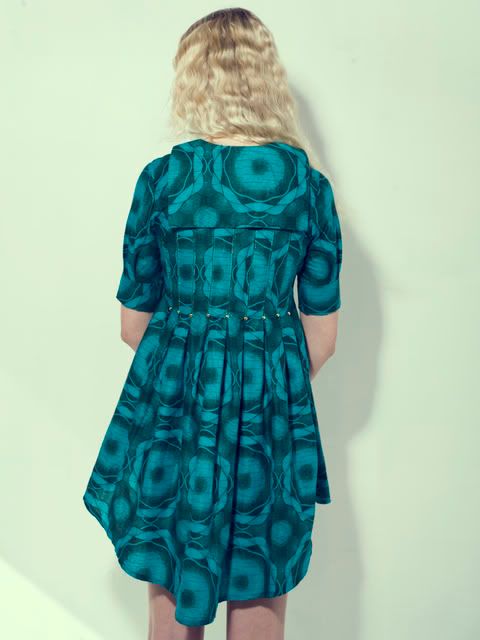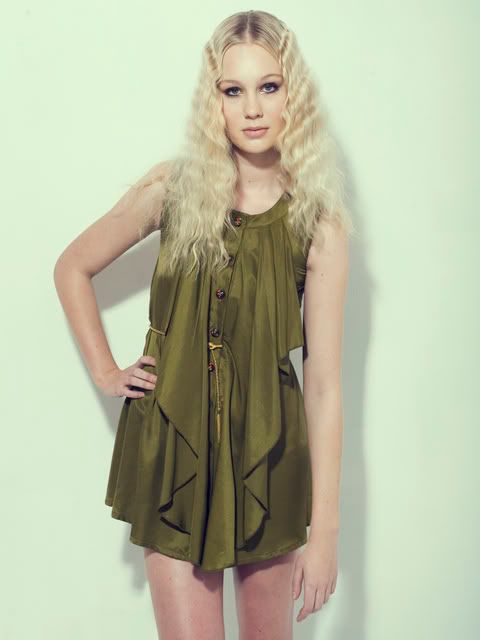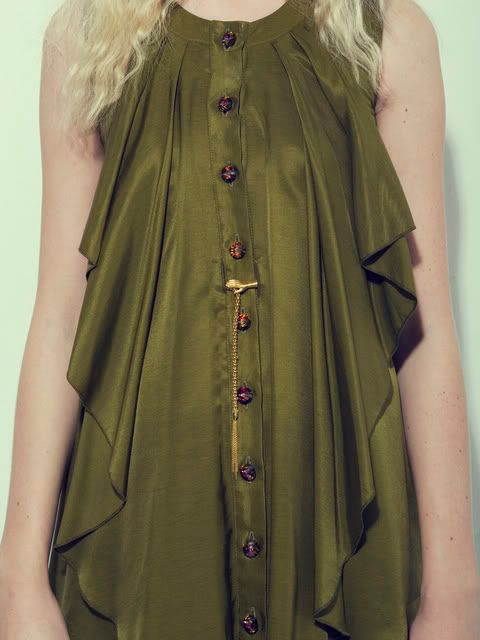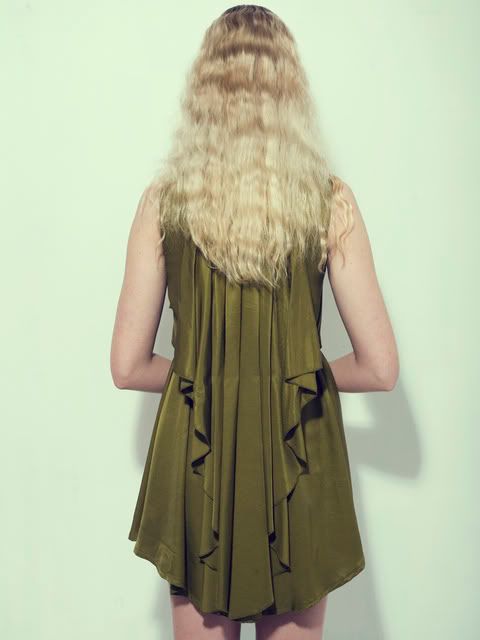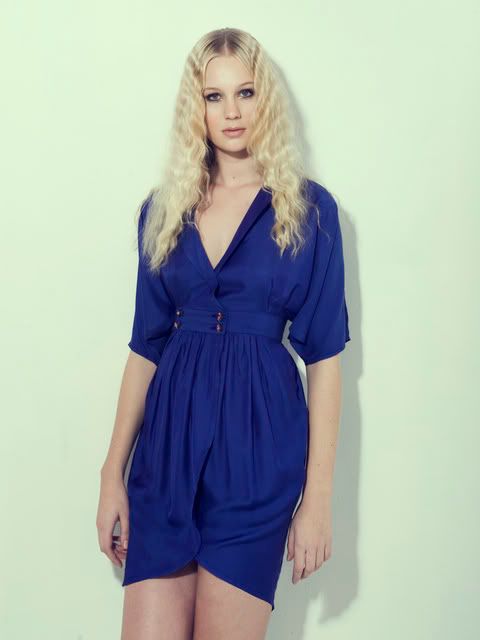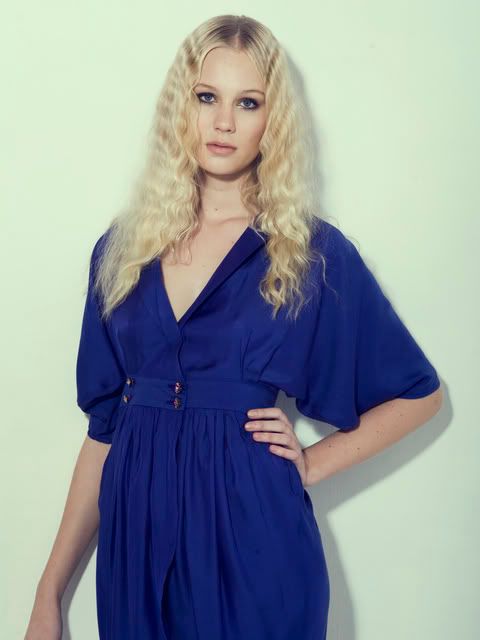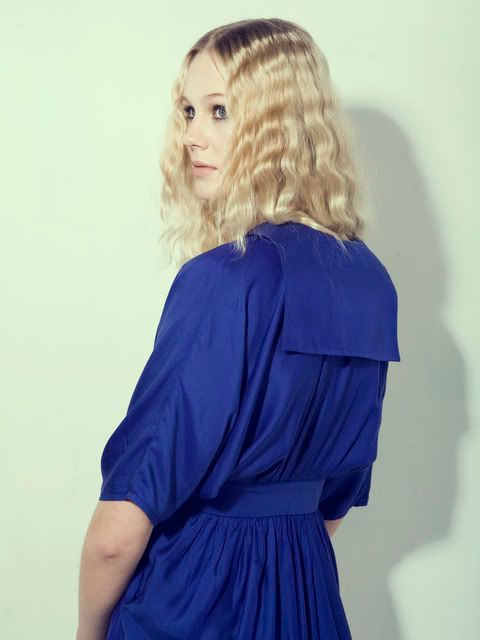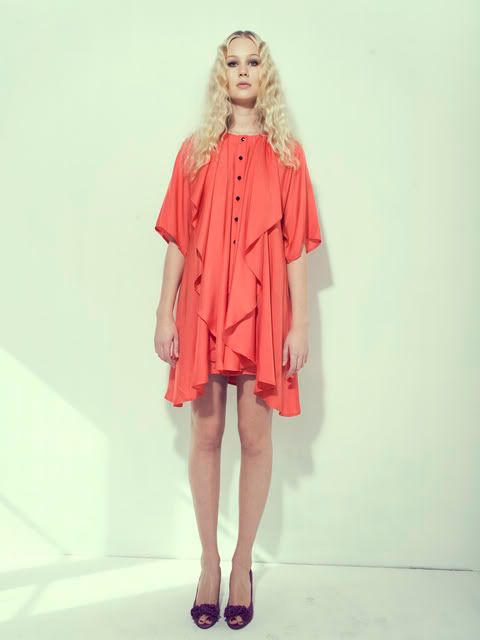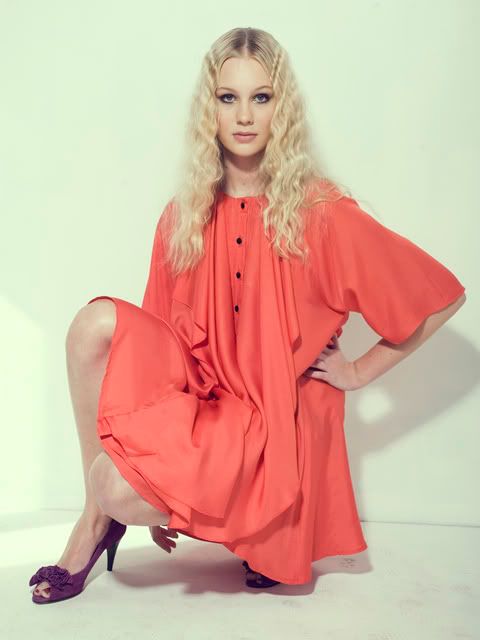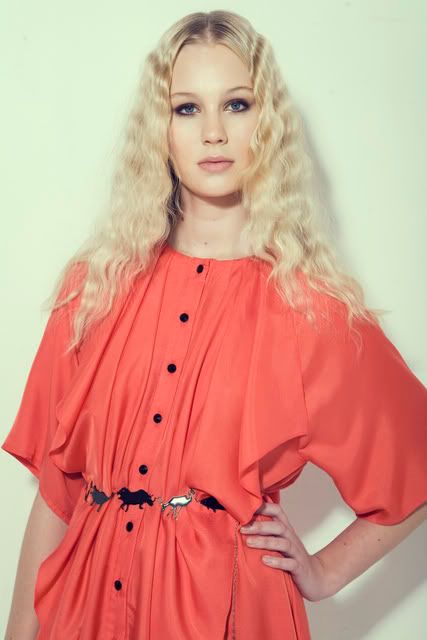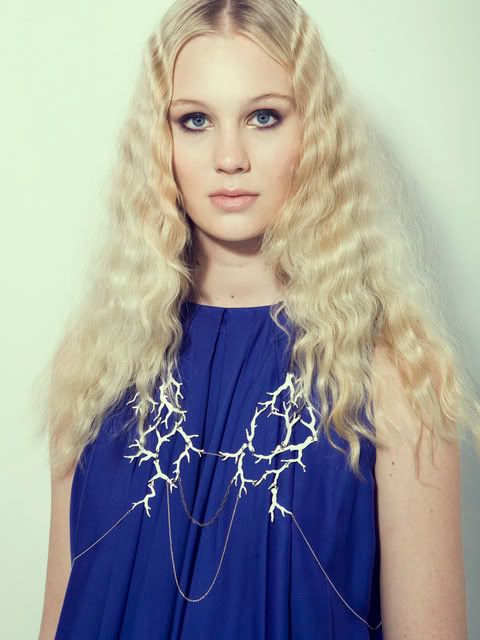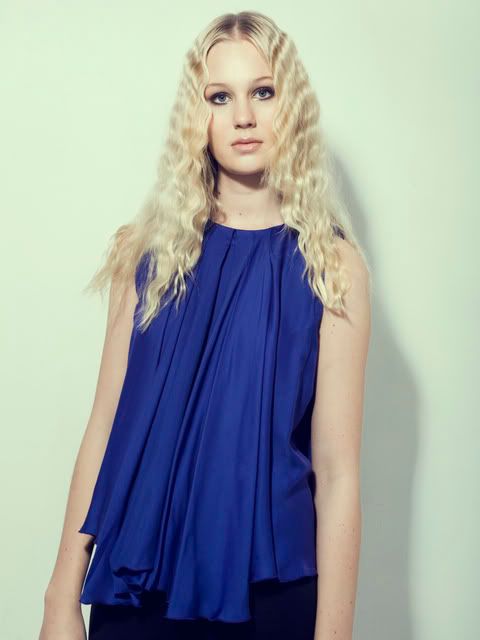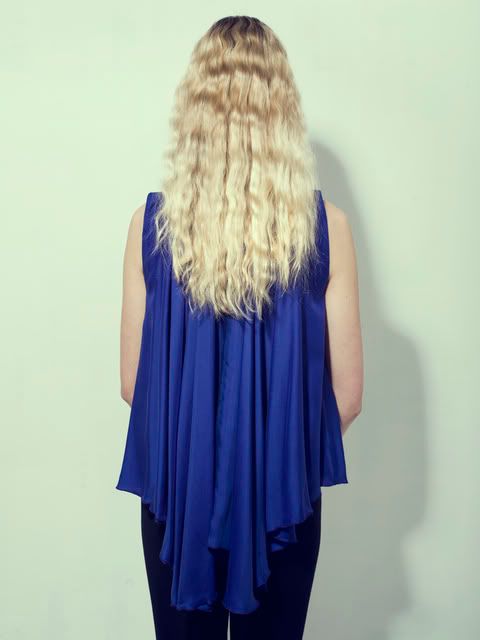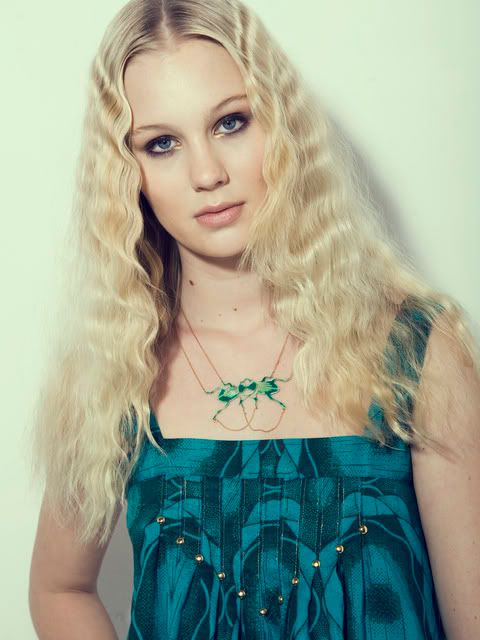 Please
contact me
for more information or check out my
website
.
The jewelry was especially made for Cocotte by my friend Lucie Saint-Leu. They're all entirely handsawn and enameled. For more pictures you can visit her
blog
or go to my
website
.
The belts are original creations by
À l'heure de l'apéro
. Some more detailed pictures will soon be available on her blog. Please contact me or the designers for any sales-related inquiry about these products.
Photos:
Sara Coe
Makeup & Hair:
Katharina Nitzpon
Model: Stella Von Calcar at
Uno